IT Hardware Services and Solutions
The Latest IT Hardware Devices, Customised and Installed by the Experts
Supplying IT hardware has been at the core of ECS's business since our beginning in 1983. We are committed to providing our customers with equipment of the highest quality that fits their needs. When this expertise is teamed with our delivery and installation service, you'll be back up and running in no time!
Customised Workstations and Laptops sold in 2022
Over 40 years of expertise in supplying hardware
Severs Deployed since 2010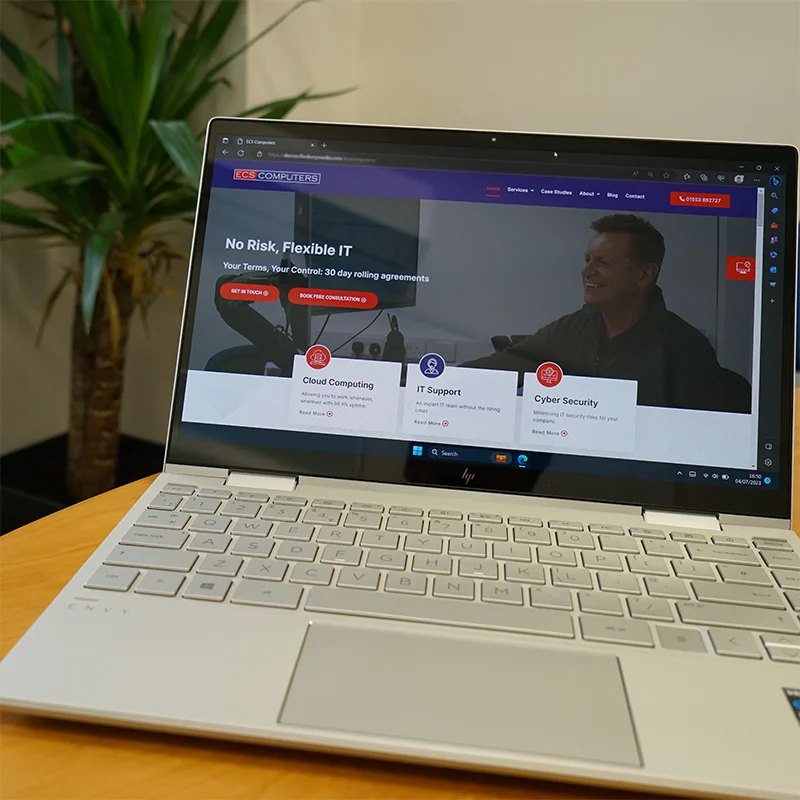 ECS PCs and Other Desktop
At ECS, we build our own PCs inhouse – handmade by expert engineers in our workshop and tailored to your exact needs.
Superior level of aftersales support
Only quality components
Highly customisable
Easily upgraded and repaired
We offer a large range of desktops and laptops with varying specifications from a wide selection of manufacturers, such as HP, Samsung, Lenovo, Dell, Microsoft, Apple and more.
Our expert sales team can advise you on the best machine for your needs and budget.
Combine, we can setup/configure/customise any brand of PC or make from scratch
Your server is at the heart of your business, so making sure it's fit for purpose is vital.
We supply HPE servers, built and setup in our workshop to your exact specifications. Our expert sales team will talk through your business' needs and plans to help you choose the server that is right for you and futureproof.
Find out more about our project process here: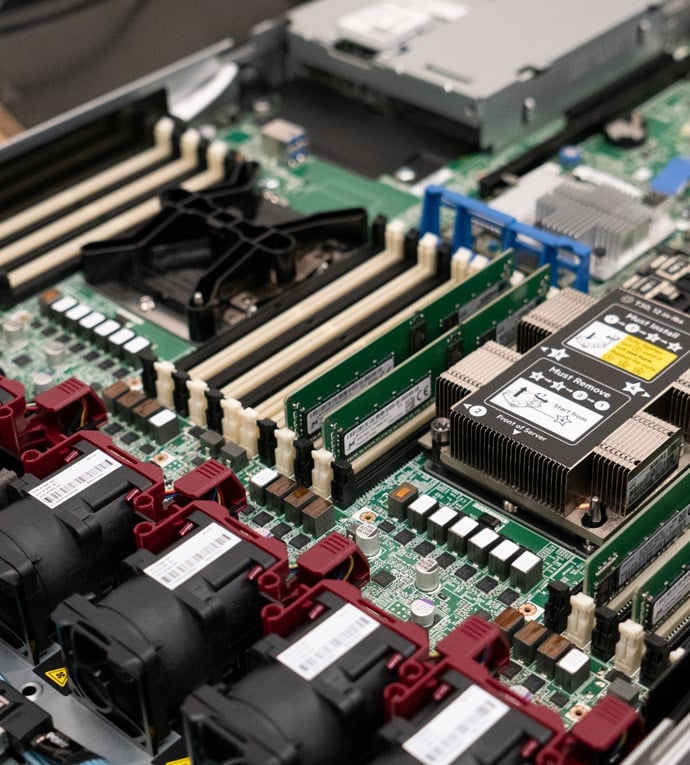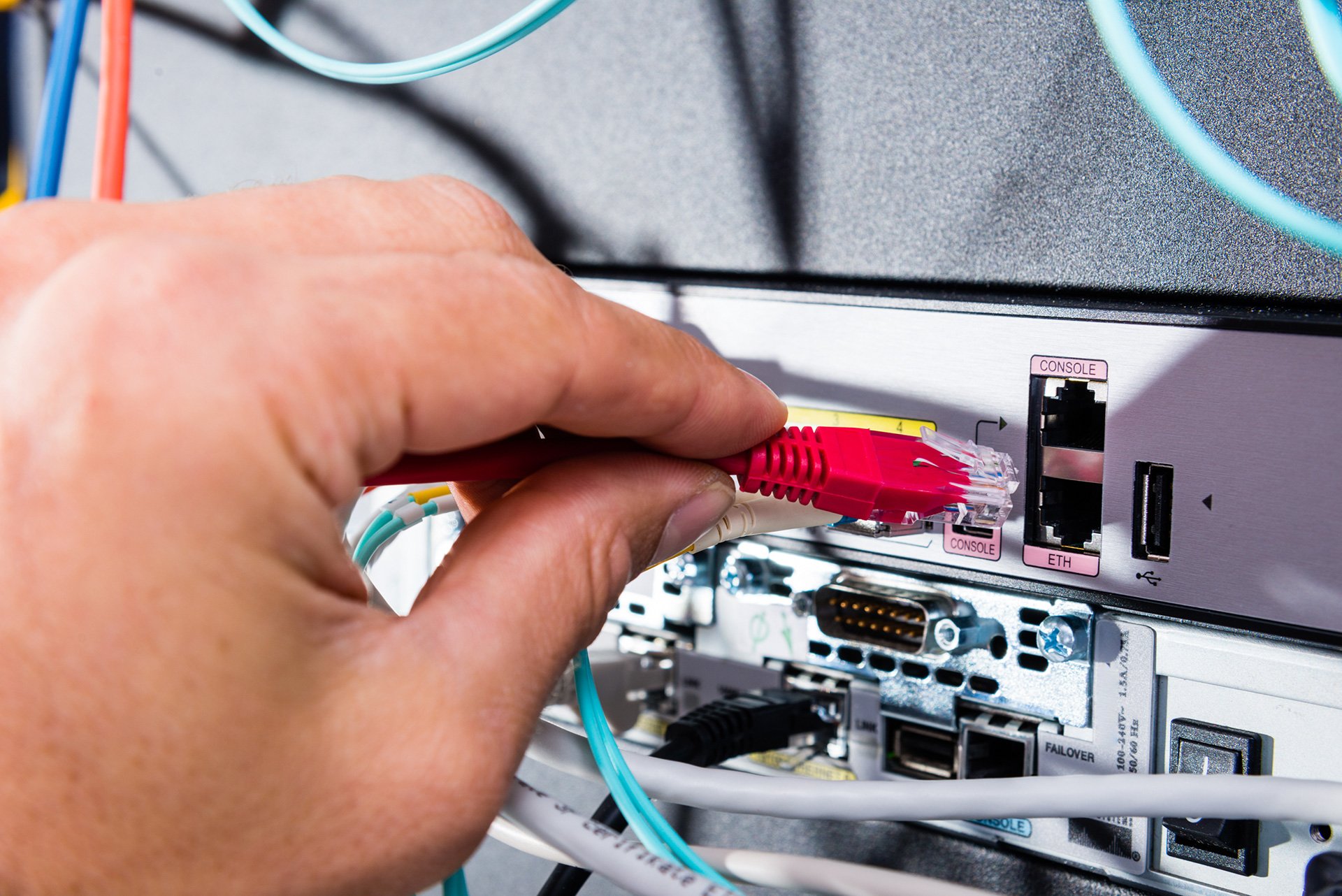 Network and Infrastructure Solutions
From a complete infrastructure refresh to a new wireless access point, ECS have years of experience supplying and installing a range of network and infrastructure solutions.
Ubiquiti wireless access points and wireless management equipment
WatchGuard hardware firewalls
NAS and SANs
Managed network switches
Routers and modems
Cabinets, patch panels and cabling including copper and fibre
And we can supply any other equipment you may require:
Tablets and iPads
Printers and scanners
Webcams and conferencing equipment
Peripherals
Routers and modems
Accessories