Expert IT Repair Services for Seamless Technology Recovery
Give your IT hardware a new lease of life
We have been repairing and upgrading the computers and equipment of our customers for over 40 years. Our engineers have extensive knowledge on a vast range of products, so we can advise you on the best course of action. We pride ourselves in our honest recommendations and will never advise work which is, in our professional opinion, not worthwhile.
in-store repairs and upgrades completed in 2022
of hardware fixed first time
Over 40 years of experience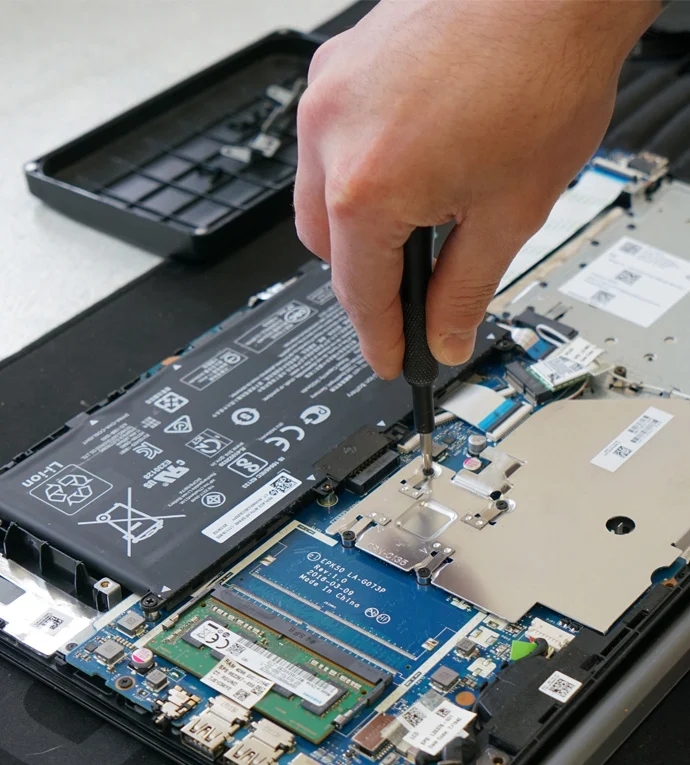 Why choose an ECS IT repair or upgrade?
We aim to work on all equipment we receive in a fast and efficient manner and will endeavour to get your item repaired as quickly as possible.
We promise to keep you informed as to the status of your repair and will inform you once the work has been completed.
Any components that are required for replacement will be quoted before fitting, so you won't get a surprise bill.